Fix Computers

Computer Services
07745156370
Computer Repair, Data Recovery, Computer Virus Removal, IT Support, Laptop Screen Repair
Computer Virus Removal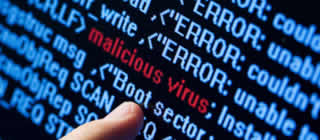 We can quickly remove Computer Viruses and Malware from your computer or laptop and make it safe and secure again.
Computer Virus removal
Trojan Virus removal
Spyware and Keylogger removal
Internet Browser Hijacker removal
Free 1 year Anti Virus installed
Hard Drive Data Recovery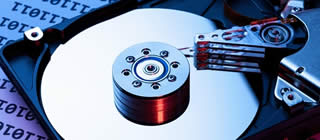 We can recover your important personal files from your computer. We can recover pictures, videos, spreadsheets, Word documents etc.
Formatted or corrupted hard drive data recovery
Memory Card data recovery
USB data stick recovery
Memory Card data recovery
Hard drive S.M.A.R.T. error data recovery
Computer Boot Up Problems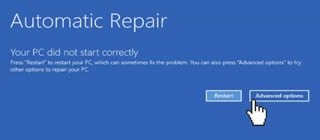 We can fix all kinds of computer or laptop boot up problems ranging from the blue screen of death to boot up device not found.
Computer stuck in automatic repair.
Computer boots up to black screen with cursor
Boot device not found, (Hard Drive)
PC or laptop completely dead, no fans or lights turn on.
Computer or laptop powers on then off
Health Check & Tune Up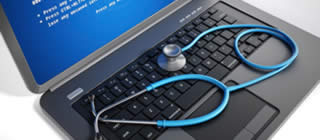 Is your PC or Laptop running dead slow? Web pages take forever to load or computer freezes a lot? If so a Health check and Tune Up will make it fast and stable again.
All the latest device drivers and updates installed.
Bloatware removed for a performance boost
System files checked and optimised
Hard Drive tested for errors and repaired
For best results a computer health check takes around 8-12 to complete.
Overheating Laptop Fix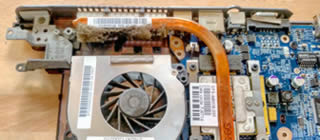 We can quickly fix laptop overheating problems and restore the internal cooling system to its normal operation.
Laptop overheating symptoms:
Base of laptop becomes to hot to place on lap
Laptop fan noisy & constantly spinning
Laptop shuts down quickly after turning on
We only use Arctic Silver thermal compound
Laptop overheating repair cost: £40 or £65 (gaming laptop)
Computer Upgrade Service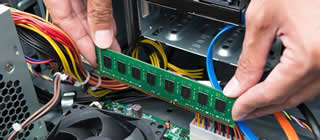 Upgrading your PC or Laptop is a great way to get a performance boost and bring your computer up to date without buying a new computer.
RAM memory upgrades
Hard Drive replacement / upgrade
Graphic Card / Video Card upgrade
Motherboard & CPU upgrade
Want to upgrade your PC so you can use it for video editing, gaming, design or office use? call us for a chat and we can advise you on the best solution for your budget.
Laptop Keyboard Repair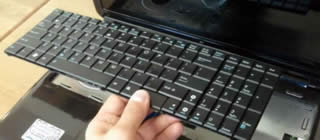 Missing or sticky keys on your laptop keyboard? We can replace your keyboard quickly.
For a Quick Quote tell us the laptop make and model number
Cannot find laptop model number? Bring laptop to us and we will tell you in 5 minutes.
Laptop power port repair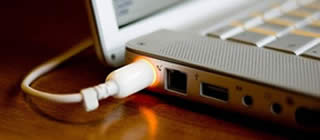 Laptop DC Jack replacement, the DC Jack is the port on your laptop the charger plugs into
For an accurate quote tell us the laptop make and model number
Laptop dc jack repair cost from £55, bring laptop in to us if you cannot find model number.
Computer Repair Quote
Got a query? Want a quote? Fill in all sections for a quick reply.